About Me
Hello, I'm Beqa. Freelance Software Engineer from Georgia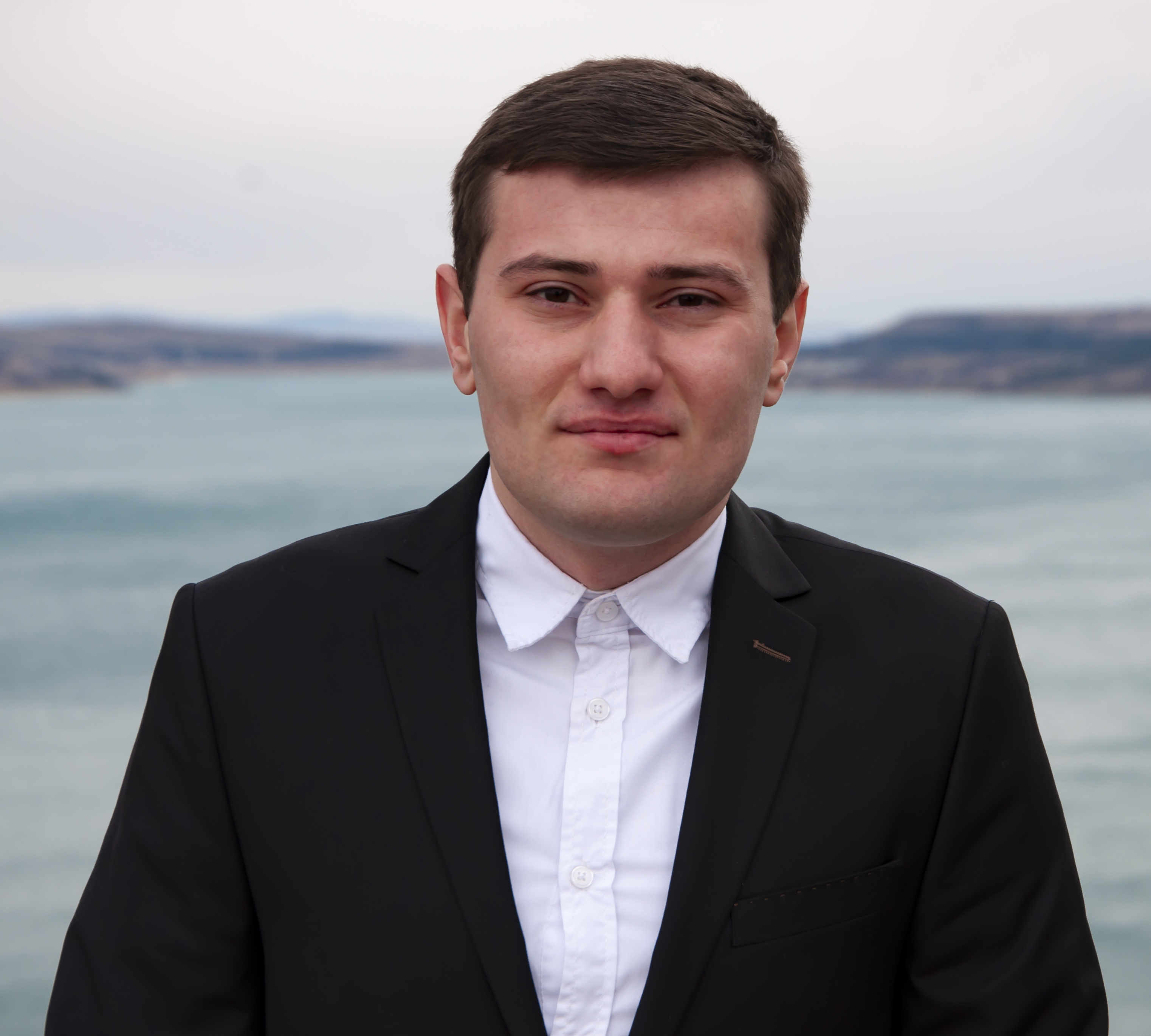 Info
I am a dedicated and hard-working person who believes in honesty and good working relation.
I have four years working experience.
First two years of my career, I worked for Vabaco, where I was developing enterprise level software for the largest healthcare services provider in Georgia.
For the last two years, I've been working as a freelance software engineer. Having completed 100+ data visualization projects worldwide.
Certificates
Ruby Association Certified Ruby Programmer
Upwork Certified Frontend Developer
Technologies
Front-End: HTML, CSS, Javascript, D3.js, React, Jquery
Back-End: Ruby on Rails
Databases: Sql Server, PostgreSQL, MongoDB